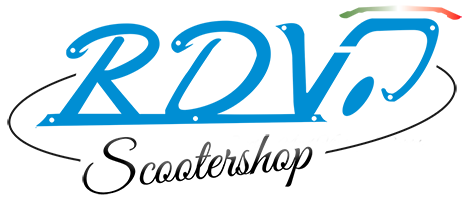 ancora solo €
Spedizione gratuita a partire da €:
Il tuo ordine è senza spese di spedizione!
Spedizione gratuita a partire da €:
(0)
-5%
CCcorsa
Safe payment
Easy return
Spedizione gratuita a partire da €:

Customer care service +39 0543 85540

From Monday to Friday: 8.30-12.30 and 14.30-18.30
Saturday: 9.00-12.00
Aluminum cylinder block CCcorsa (160 cc) for Vespa low lighthouse 125/150 VM-VN-VL-VB1T
Promotional product: sale -5%
Shipping time:
24/48 hours
price:
729,60 €

768,00 €
598,03 € + VAT
compatibility
Vespa 125 VM1T>VM2T
Vespa 125 VN1T>VN2T
Vespa 150 VL1T>VL3T
Vespa 150 VB1T


Modelli
models 125cc
Vespa 125 VM1T , Vespa 125 VM2T , Vespa 125 VN1T , Vespa 125 VN2T
models 150cc
Vespa 150 VL1T , Vespa 150 VL2T , Vespa 150 VL3T
technical specifications
This kit has been designed and studied for plug & play assembly,
it does not require any type of machining of the engine casing.
The developed power is 17 CV at 7000 rpm and reaches up to 8500 rpm if
correctly configured. In terms of performance and reliability
nothing to say, on this product 2 years of
road tests and in the summer of 2019 it covered 10,000 km to and fro
from North Kapp.
The realization of the kit is purely Artisan, coming from
rigorously Made in Italy sand castings to give those
characteristics of quality and reliability that distinguish it. IS
It can be installed on any type of low headlight housing 3
prisoners from the year 1953. Having the insert collar
in the short casing, it does not require any machining. Requires the
assembly of a shaft in stroke 57, connecting rod 110.
The kit is supplied with: head, cylinder, piston, reed valve,
intake manifold, exhaust manifold, rubber sleeve for
24 PHBL carburetor, gaskets and various bolts.