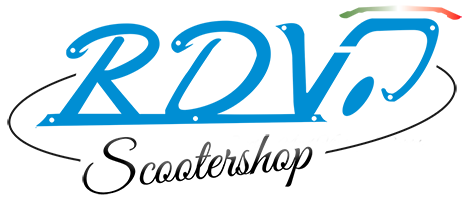 ancora solo €
Spedizione gratuita a partire da €:
Il tuo ordine è senza spese di spedizione!
Spedizione gratuita a partire da €:
(0)
Discount for associated ASI FMI Vespa Club Italia
Crankcase,Shafts and shift gearboxes for Vespa
there are 2 products
-7%
code 07-AZ-148-IR
compatibility
Vespa GTS Super i.e. 125ccm/​GTS/​GTS Super/​GTV 300ccm HPE
135,33 €

145,00 €
110,93 € + VAT
Buy
-25%
code 07-BX-086-MA
Producer
Malossi
Shipping time 24/48 hours
technical specifications
Straight toothed special steel transmission gears with
recalculated ratio. They completely eliminate any axial thrust, reducing the
stresses on the bearings.Made with very high precision machines, case-hardened, hardened and ground in order to provide high characteristics of silence and
duration.
compatibility
Vespa 50 Primavera 3V Euro4 ZAPCA0100 4T AC `17-'18
Vespa 50 Sprint 3V Euro4 ZAPCA0101 4T AC `17
65,30 €

87,06 €
53,52 € + VAT
Buy