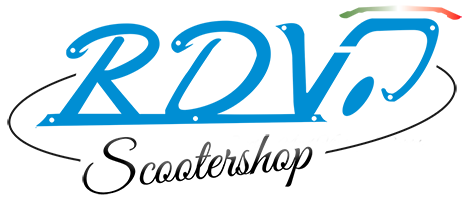 ancora solo €
Spedizione gratuita a partire da €:
Il tuo ordine è senza spese di spedizione!
Spedizione gratuita a partire da €:
(0)
Discount for associated ASI FMI Vespa Club Italia
-20%
Pinasco
Safe payment
Easy return
Spedizione gratuita a partire da €:

Customer care service +39 0543 85540

From Monday to Friday: 8.30-12.30 and 14.30-18.30
Saturday: 9.00-12.00
Accensione elettronica Pinasco 2,2 kg per per Vespa 125 VM/​VN/​ACMA/​150 VB1/​VGL1/​VL
Promotional product: sale -20%
Shipping time:
24/48 hours
price:
326,77 €

408,46 €
267,84 € + VAT
compatibility
Vespa 125 VM1>2T
Vespa 125 VN1>2T
Vespa 150 VL1>3T
Vespa 150 VB1T

Modelli
models 125cc
Vespa 125 VM1T , Vespa 125 VM2T , Vespa 125 VN1T , Vespa 125 VN2T
models 150cc
Vespa 150 VL1T , Vespa 150 VL2T , Vespa 150 VL3T , Vespa 150 VB1T
technical specifications
Peso: 2,2 Kg
Pinasco amplia la gamma di accensioni Flytech con nuovi modelli
sviluppati per il mondo del turismo per "Vespa Wide Frame". L'accensione
Flytech Touring è caratterizzata da una ventola in fusione di Zama
simile all'originale che mantiene inalterato il design della Vespa ed è
equipaggiata di centralina ad alto voltaggio "Sparkey". Le principali caratteristiche di questa nuova accensione sono: - maggiore inerzia (aumento e ridistribuzione del peso periferico) - scintilla candela ad alto voltaggio - "Original Style", non altera l'estetica della Vespa - maggiore affidabilità grazie al funzionamento senza pick-up ed alla centralina elettronica potenziata.