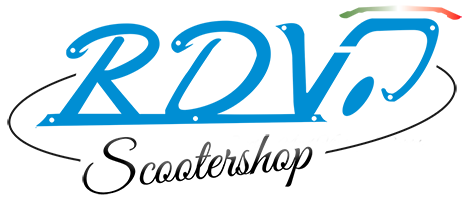 ancora solo €
Spedizione gratuita a partire da €:
Il tuo ordine è senza spese di spedizione!
Spedizione gratuita a partire da €:
(0)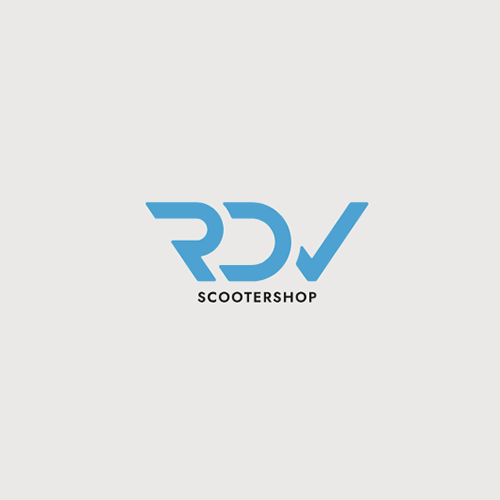 -8%
Tameni
Safe payment
Easy return
Spedizione gratuita a partire da €:

Customer care service +39 0543 85540

From Monday to Friday: 8.30-12.30 and 14.30-18.30
Saturday: 9.00-12.00
Albero motore TAMENI versione Originale per Vespa 125/150 Super-Sprint-GT-GTR-TS-ADATTABILE A / SUITABLE TO: VESPA 150 2% '59 VESPA GT - GTR - TS 125 - VESPA 125 (VNB1-
Promotional product: sale -8%
Shipping time:
24/48 hours
Istruzioni per il montaggio
price:
164,68 €

179,00 €
134,98 € + VAT
Quando smontiamo un vecchio motore ci accorgeremo che l'albero motore avra' diversi segni che ne contraddistinguono l'usura, dove lavorano i paraoli potremmo avere un vero e proprio scasso dovuto a strisciamento (ebbene si anche la gomma a forza di strisciare segna), il cuscinetto potrebbe entrare liberamente in sede, la biella potrebbe avere uno strano rumore facendola roteare (segno di usura), sara' ora di cambiare l'albero motore in quando rimontandolo potremmo avere problemi di tenuta pressione, rumorosita' in marcia. Ne abbiamo di svariati modelli e produttori, TAMENI produce alberi motore con disegni originali di ottima qualita', PIAGGIO, MAZZUCCHELLI, JASIL, MEC EUR, FABBRI RACING, DRT, produttori di alto livello per il nostro amato scooter!
compatibility
Vespa 125 Super VNC1T
Vespa 125 GT VNL2T
Vespa 125 GTR VNL2T
Vespa 125 TS VNL3T
Vespa 150 Super VBC1T
Vespa 150 Sprint VLB1T
Vespa 150 Sprint Veloce VLB1T
Modelli
models 125cc
Vespa 125 , Vespa 125 VNB1T , Vespa 125 VNB2T , Vespa 125 VNB3T , Vespa 125 VNB4T , Vespa 125 VNB5T , Vespa 125 VNB6T , Vespa 125 Super VNC1T , Vespa 125 GT VNL1T , Vespa 125 GT VNL2T , Vespa 125 GT R VNL2T , Vespa 125 TS VNL3T
models 150cc
Vespa 150 , Vespa 150 VBA1T , Vespa 150 VBB1T , Vespa 150 VBB2T , Vespa 150 GL VLA1T , Vespa 150 Super VBC1T , Vespa 150 Sprint VLB1T , Vespa 150 Sprint Veloce VLB1T
technical specifications
Corsa da 105 mm. D. 17 MM
Gabbia a rulli