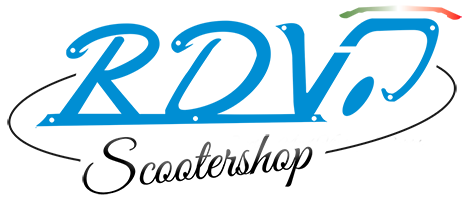 ancora solo €
Spedizione gratuita a partire da €:
Il tuo ordine è senza spese di spedizione!
Spedizione gratuita a partire da €:
(0)
A backpack, a classic Vespa and a trip around the world
History is full of trips around the world by motorbike.
The contemporary fascination for exploring and doing it on two wheels , at full speed, with that feeling of freedom that accompanies you kilometer after kilometer has always inspired travelers of all ages, countries and social conditions.
Ernesto Guevara de his motorcycle trip
Among the most famous is that of Ernesto Guevara (still not Che) who, still a medical student, crosses Latin America on a Norton 500 . It was 1952 and together with his friend Alberto Granado he forged his own character on those streets and built the consciousness of the revolutionary he will become.
World trip on a Vespa
Exactly ten years later, in 1962 , Santiago Guillen and Antonio Veciana would have left to go around the world on a Vespa in 79 days , one less than the one told by Jules Verne in his famous novel.
That trip was going to be so seminal that not only Motovespa, which produced the Vespa in Spain, supported them but the great Salvador Dalí customized the vehicle . Obviously it was not at all a trip of (only) pleasure: when today you take the wrong road, complete with GPS, think about what the two students from Madrid went to meet on their Vespa in the then completely unknown spaces of India and Pakistan.
Travel blog
2backpack aims to tell about this type of adventurous travel : crazy, easygoing, perhaps extreme, in any case to the four corners of the globe. It doesn't matter if you travel by vespa, train or on foot, the important thing is to leave and feel free.
Michelangelo and Elisa tell you about the world through their eyes ... it is up to you to follow or imitate them.